Page 1 of 1 - 3 items total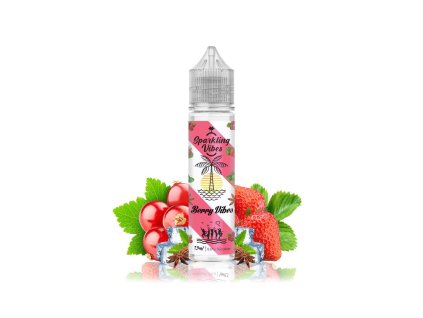 Taste description: The popular mix of red berries and fresh strawberries with a pinch of anise with cooling ice cubes served by Berry Vibes is guaranteed to cool you down!...
8622931607617742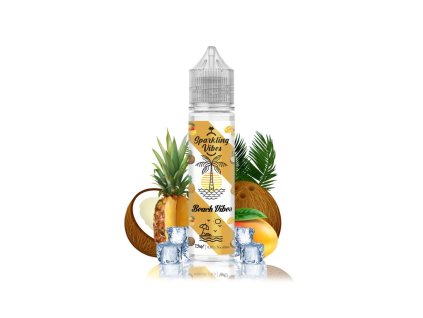 Taste description: Transfer yourself to a summer beach paradise with the flavor of Beach Vibes! Delicious fruit cocktail made of pineapple, mango and a slight hint of coconut on...
8622932179286871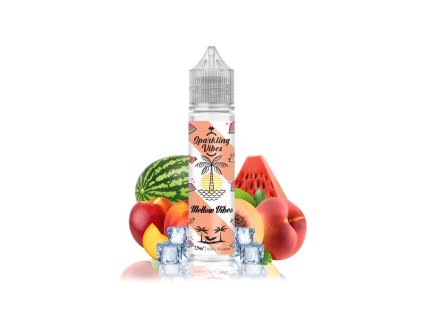 Taste description: Exciting mix of red melon, peach and nectarine complemented by a cooling effect for refreshing vaping. The luxurious variation of the most popular fruits...
8622931102353198