Prime
Dream Flavor brings you excellent flavors for mixing premium liquids. 
We draw our experience and inspiration from twenty years of experience in confectionery and gastronomy. 
The main advantages of our products are the authentic taste and simplicity of preparing liquids in the DIY way.
Bestsellers
Page 1 of 1 - 3 items total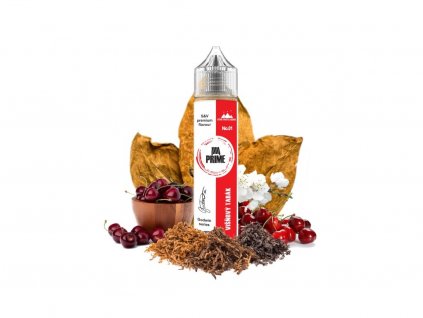 Taste description: The luxurious combination of ripe cherries and distinctive tobacco creates an unforgettable taste. The high contrast between tobacco leaves and ripe cherries...
8459047069275858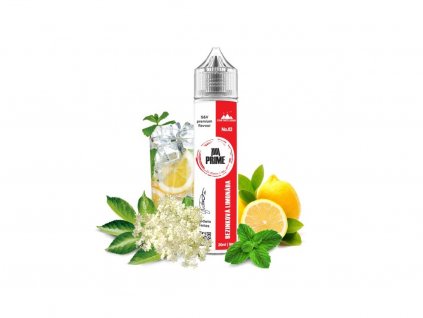 Taste description: Refreshing elderberry lemonade is an ideal refreshment not only for hot summer days. The non-traditional elderberry base was supplemented with refreshing...
8459047885953167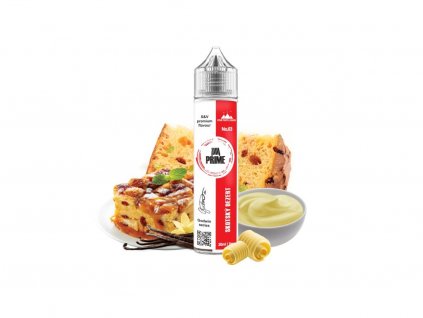 Taste description: The perfect taste of sweet pastries and buttery, creamy pudding. At its end, a delicate combination of vanilla and caramel awaits you. Content: 20ml of...
413270251742379