PJ Empire High Rider
PJ Empire has been designed to give you the best e-liquids and a relaxed vaping experience!
High Rider´s tobacco-based aroma concentrates are just one of the few creations that make up the PJ Empire.
Bestsellers
Page 1 of 1 - 3 items total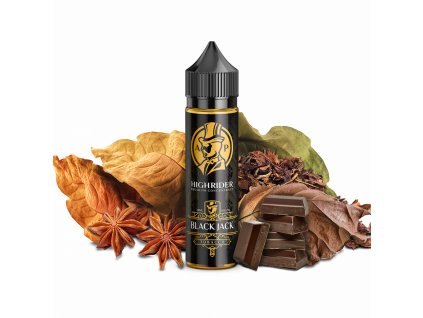 Taste description: Dark tobacco, anise, and a touch of chocolate. With this mix, we can expect a heavy tobacco pleasure, paired with a touch of anise and dark...
7593884694665158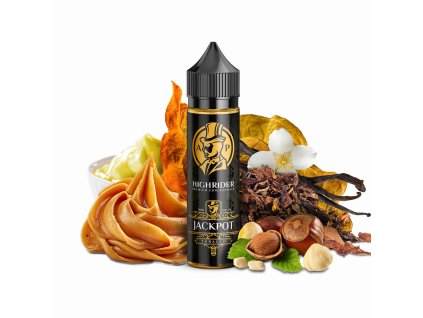 Taste description: RY4 Tobacco, Peanut Butter, Hazelnut & Vanilla Cream. A delicious fusion of Peanut Butter with a handful of selected Hazelnuts,...
7593884350177115