ALPHA ORIGINS
American premium flavors Alpha Origins bring a luxurious DIY aromas collection from which every lover of sweet flavors can choose.
Bestsellers
Page 1 of 1 - 3 items total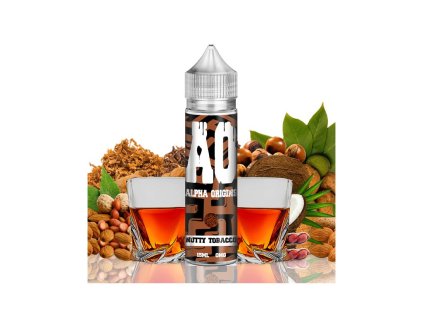 Taste description: Luxurious tobacco flavor, which is a composition of sweet e-liquid with a nutty hue. The ingredients mix are coconut, peanuts and whiskey. Content: 15ml of...
7796711781777658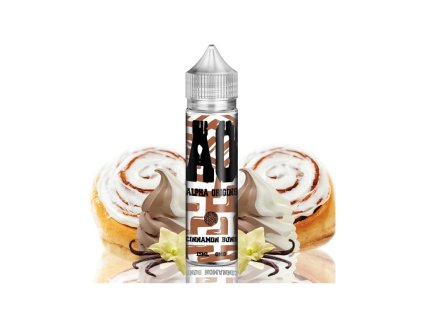 Taste description: A phenomenal cinnamon buns, with a thick layer of creamy icing, provides a unique dessert experience. Content: 15ml of Flavor Non Nicotine
7796709603297434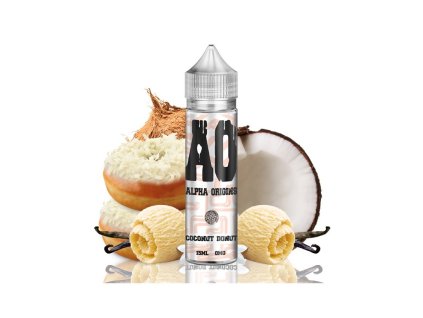 Taste description: A phenomenal cinnamon buns, with a thick layer of creamy icing, provides a unique dessert experience. Content: 15ml of Flavor Non Nicotine
7796710582901215