Chargers
In this category you will find charging cables and chargers not only for electronic cigarettes. Chargers available for both eGo models and battery cells.

Bestsellers
Page 1 of 1 - 3 items total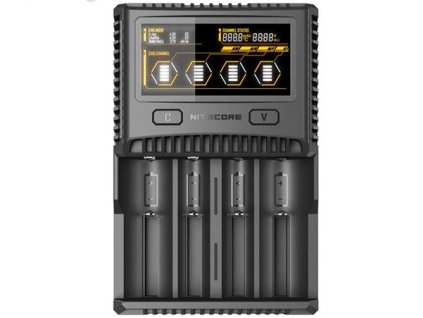 SC4 Superb Charger means super fast universal charging Say goodbye to long charging times. The NITECORE SC4 is capable of up to a blazing fast 3A speed in one slot and a total...
7291115975041091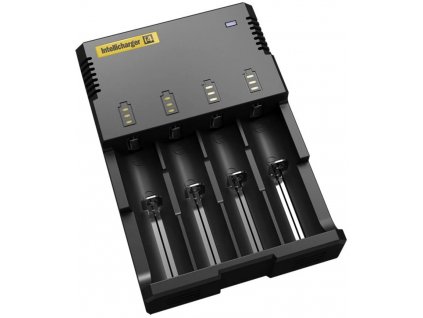 The Intellicharger i4 is a universal, automatic smart charger compatible with almost all types of rechargeable batteries thus eliminating the need to own several chargers. The...
3305644572203444
NEW i2 Intellicharger is an upgraded edition of the i2 V2, with enhanced compatibility, efficiency, and intelligence. InputAC 100~240V 50/60Hz 0.25A(max) 8WDC 9~12V...
6929055386326827