Vapor Giant
Vapor Giant GmbH
We have been developing high-end vaporizers since 2013.
Our products are known for their high quality, elegant design, and reliability.
Page 1 of 1 - 1 items total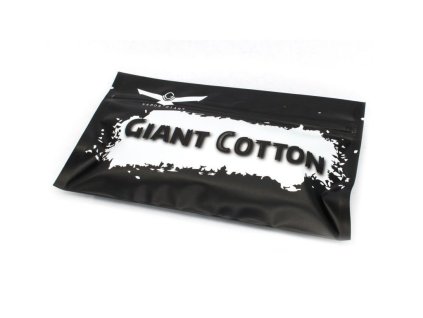 100% organic cotton wool Vapor Giant Cotton for RBA atomizers and DIY glow coils. Large XL package. 100% organic cotton Absolutely neutral taste Extremely good draw...
4270152493142342
Page 1 of 1 - 1 items total