LG Electronics
LG Electronics, this leading manufacturer of electronics is also known among users of electronic cigarettes as a manufacturer of quality 18650 battery cells. 
The battery offers high quality and very decent parameters. 
The most famous models include the LG HG2 or LG HE4.
Page 1 of 1 - 1 items total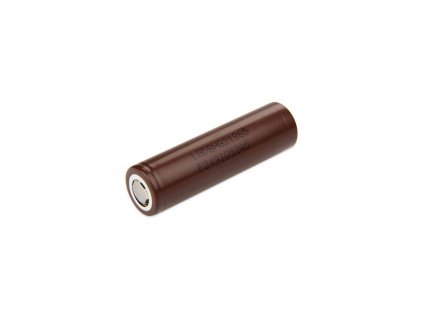 Technical parametersCapacity: 3000mAhType: 18650 Discharge current: 20A (pulse peak up to 35A) Nominal Voltage: 3.6VFull Charge: 4,2VDiameter: 18.3 +0.2/0.3 mm (Max. 18.5...
4247393461263007
Page 1 of 1 - 1 items total